HOBART'S OWN GREEK RESTAURANT, WITH GREAT HOSPITALITY AND EXCEPTIONAL GREEK FOOD.
Hobart's own Greek Restaurant, with great hospitality and exceptional Greek Food.
Following on from the authentic experience instilled within our restaurant from the idyllic and culture rich island of Crete, we will continue to build on the atmosphere, memories, and recipes to share with our guests.
Menu for every taste
We make everything with the finest ingredients following ancient family recipes passed on from generation.
Always fresh ingredients
Urban Greek: traditional family recipes, using only the best in local and Greek produce,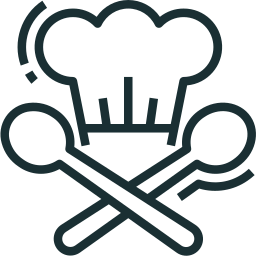 Experienced chefs
Here, at Urban Greek we create memories and we believe everything tastes better when shared.
Dine in and Take-Away (pickup only)
Monday, Wednesday, Thursday & Sunday
An excellent Greek food experience! The cod dip (pictured, middle dip) was memorable, the octopus was tender, the chicken had a lovely char and the lamb pita was impeccable.
We really enjoyed our dinner at Urban Greek. We ordered the $70 Buffett and they easily adapted for our dietary requirements. We are dairy free and gluten free. There was so much food, really big servings and incredibly tasty!
We went with the banquet option and it was simply delicious, we will definitely be back and bringing friends with us. This was $60pp for five courses!