THE SECRET OF OUR SUCCESS
HOBART'S OWN GREEK RESTAURANT, WITH GREAT HOSPITALITY AND EXCEPTIONAL GREEK FOOD.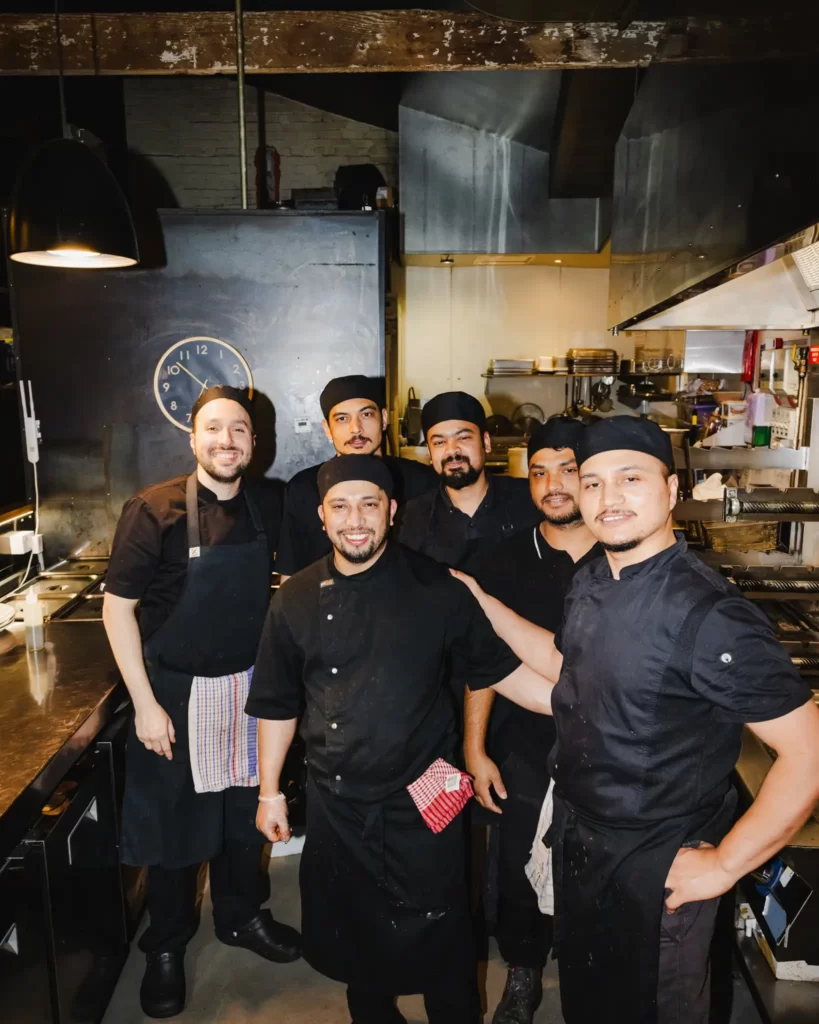 Food isn't just about nourishment; it's an embrace, a moment cherished with those we hold dear. At Urban Greek, every dish carries whispers of time-honored family secrets, lovingly passed down through generations. We craft each meal using the choicest of ingredients, blending the bounty of local harvests with the rich flavours of Greece.
Nestle into the cozy embrace of Urban Greek, where every bite invites you into our family's legacy. Sharing, after all, isn't just a gesture — it's the heart of the Greek way.
Here, we don't just serve meals; we create lasting memories. Come, dine with us, and let's make memories together.
Urban Greek serves Cretan and Greek cuisine with a modern twist in a relaxed and friendly environment
103 Murray Street, Hobart, TAS, Australia, Tasmania